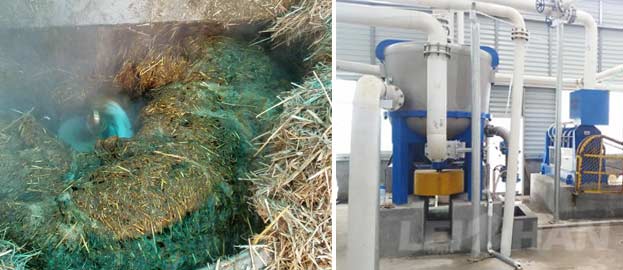 Paper can used to writing, painting, printing and packaging goods, etc. The raw material to make paper is diverse, such as waste paper, virgin wood, bamboo, wheat straw, cotton yarn, etc. As professional paper machinery manufacturer, we can supply the complete set of paper making line machine for paper making friends, the raw material is mainly include waste paper, wood pulp, wheat straw. Because of the low cost and easy paper making process, wheat straw making machine is very popular in paper making industry. Here are the solution about setting up paper straw making plant.
Paper Wheat Straw Making Line Machine
Raw material: Wheat straw
Production capacity: Depends on your demands
Paper wheat straw making machine: From wheat straw pulping equipment to the pulp screening, cleaning and refining machine, and equipped pulp pump, pulp agitator, wheat straw paper making machine, etc.
We supply the turn-key paper making machine, if you want to set up paper straw manufacturing plant, welcome to consult us, paper straw making machine in our company is a new project, after test running with UK company, the effect is pretty good. Email: leizhanchina@gmail.com.