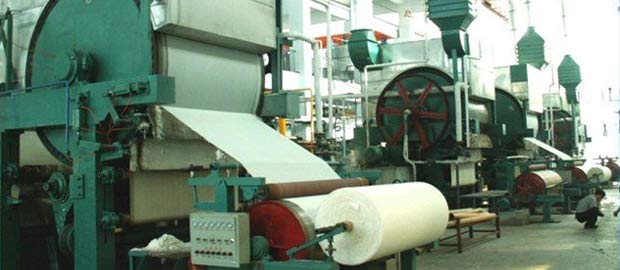 Toilet paper machine is a necessity in our life and consumes a lot every day. One of our customers wants to set small toilet tissue paper making plant, our professional engineer have formulated a reasonable plan and product selection.
Technical Data of Small Toilet Tissue Paper Machine
Raw material: virgin pulp, waste white shavings
Finished paper: napkin paper, tissue paper
Trimmed width: 2400mm
Design speed: 200m/min
Working speed: 150-170m/min
Capacity: 7t/d
Basis weight: 13-30g/㎡
Do you want to set toilet tissue paper making plant? Contact us for more details. Email address: leizhanchina@gmail.com.